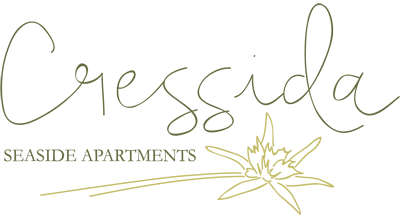 Η Javascript πρέπει να είναι ενεργοποιημένη για να συνεχίσετε!
Νέα
Cressida Seaside Apartments - Small is Beautiful
24-04-2018 17:13
Cressida seaside apartments enjoy a superb location directly on the sandy beach of St. George's bay, and only 300 meters from the center of the small town Acharavi with many shops, bars, restaurants, etc .

Our vision is to upgrade the quality of the seaside apartments of our area and to provide our guests with apartments of a high standard, providing aesthetics and ambiance. Our motto is small is beautiful.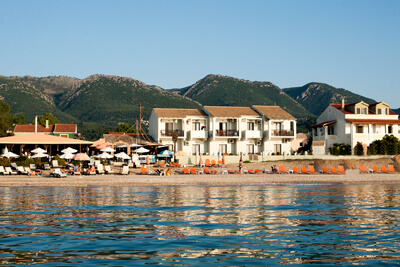 We had a lovely stay at the Cressida Apartments. We stayed on the ground floor which offered direct access to the beach.
Lilium