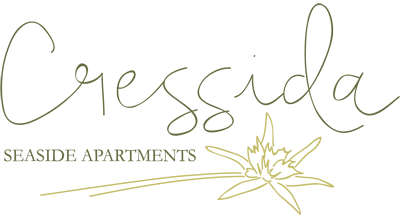 Javascript must be enabled to continue!
News
Holiday Check Certificate [April 2019]
11-07-2019 15:29
We are happy to present you our certificate on Holiday Check (April 2019).
Our rate is 5.6/6.
We would like to thank all of you and to assure you that we will continue to serve you in the best possible way!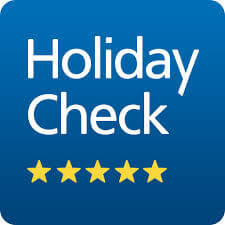 Αυτά τα όμορφα διαμερίσματα ευχάριστη, είναι φρέσκα και νέα με απλό σχεδιασμό και όλες τις απαραίτητες ανέσεις για μια ευχάριστη διαμονή.
Iris