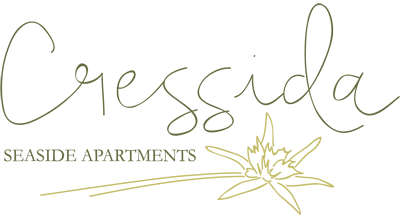 Javascript must be enabled to continue!
News
Happy Easter!
30-03-2018 13:41
Cressida Seaside Apartments wishes Blessed and Happy Easter to all of you!

We are looking forward to seeing you soon in Acharavi - Corfu, Greece.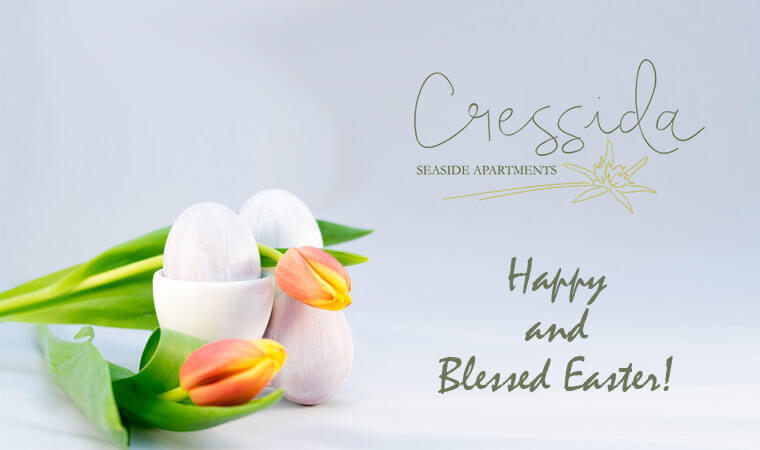 Αυτά τα όμορφα διαμερίσματα ευχάριστη, είναι φρέσκα και νέα με απλό σχεδιασμό και όλες τις απαραίτητες ανέσεις για μια ευχάριστη διαμονή.
Iris